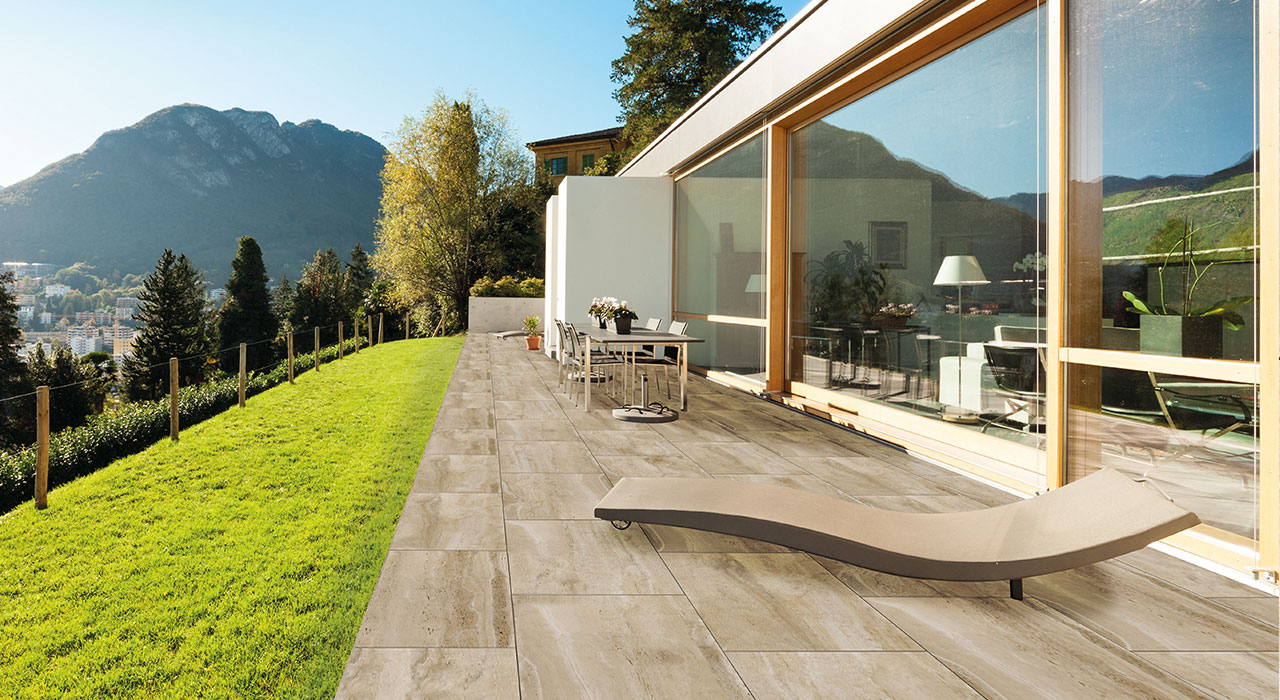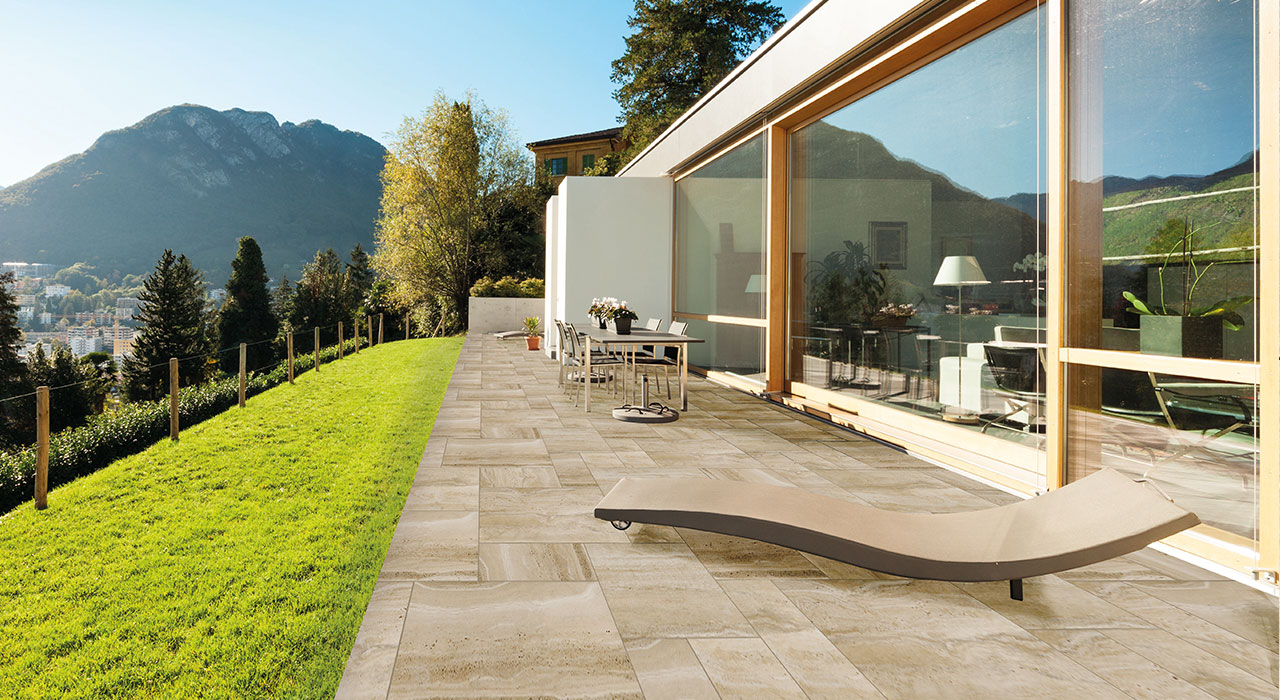 Modular service
CUSTOMIZE YOUR PAVING, CREATE YOUR MODULE
The modular service offers great freedom of customization.
The customer will only have to choose among our wide range of colors the one he prefers.
We will create the perfect module starting from the most appropriate available format, for that color shade.
Thanks to our modular service, everyone can customize their floor as they wish, even combining different finishes and colors.
An absolute freedom of design, which will undoubtedly satisfy the creativity of architects and interior designers.
But even end customers can indulge themselves, creating a custom-made paving.
Some examples of modular services that we are able to produce are shown below: