The Company
Granulati Zandobbio
SOLUTIONS FOR LANDSCAPE ARCHITECTURE
Granulati Zandobbio was born in 1929 in a small village in north of Italy.
Today it is the reference point in the production and distribution of a wide range of products related to the world of landscape architecture. It boasts the widest range of 2 and 3 cm thick sintered stone on the international market.
The distribution and production, strictly 100% Made in Italy, of sintered stone is now becoming the main engine of this company, thanks to the wide demand for this product for its high technical and aesthetic characteristics.
Today, 70% of its production is exported, reaching more than 100 countries worldwide.
THE OFFER OF GRANULATI ZANDOBBIO
Exclusive products
100% MADE IN ITALY production
Products always available in stock (storage area of 200,000 sqm)
International sales with exports to 100 countries
Cooperation with the main distributors in all European countries
Latest generation production plants
Company certified ISO 14001:2015 (environmental sustainability)
Company certified ISO 9001:2015 (quality)
Sintered Stone
Thick outdoor sintered stone surfaces with unparalleled qualities.
Available with the following thicknesses 2, 3, 5, 6 e 1 cm (0.8", 1.2", 2, 2.5" and 0.4").
A material with an aesthetic rendering extremely faithful to natural stone and wood,
with formidable technical characteristics.
COLORS
stone, concrete and wood effect
---
SIZES
in different thicknesses
---
SALES
countries in the world
---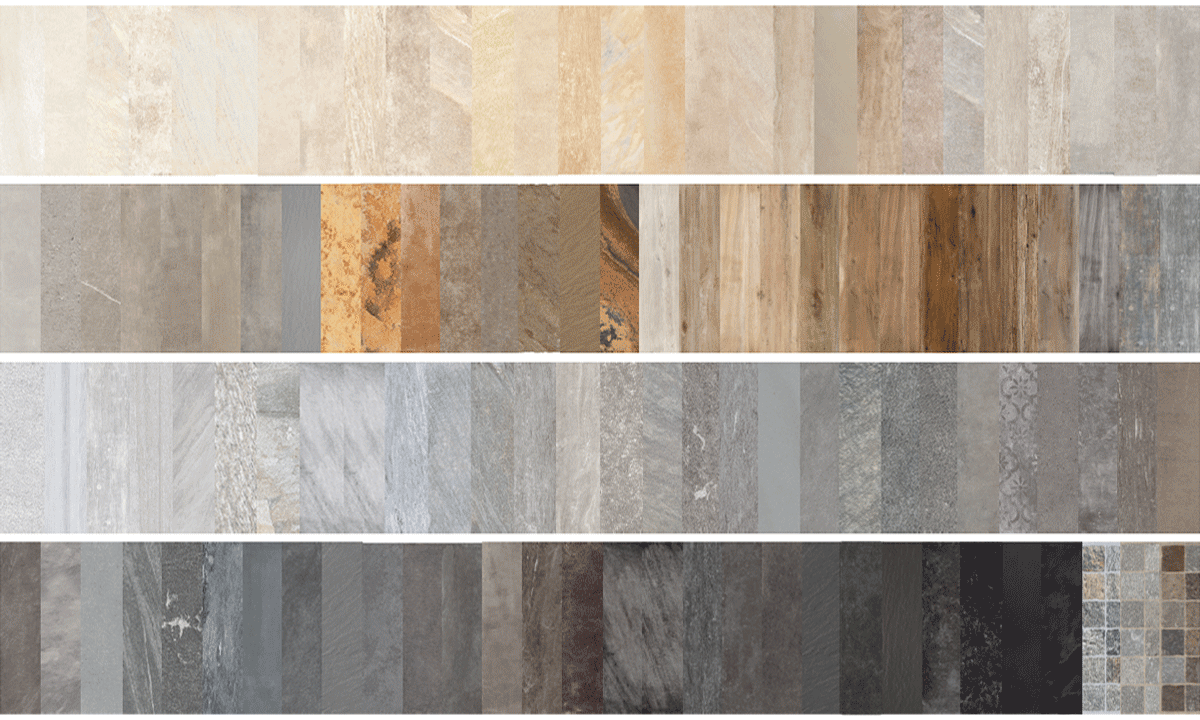 6 HIGH PERFORMANCE BRANDS
Different sizes and an infinite number of colors with an aesthetic rendering faithful to natural stone, concrete or wood:
veins, imperfections, colors, all combine to recreate the beauty and elegance of the most popular outdoor materials.
With the technical and performance advantages that make all these surfaces
a winning choice for pave and clad outdoor spaces.
Pavings and claddings that guarantee high performance and functionality thanks to their high thickness of 1,2, 3, 5 and 6 cm (0.8", 1.2" and 2.5")
and the low absorption which means into low maintenance and cleaning operating costs.










MILDEW AND MOSS RESISTANT