Raised laying with support
Floating paving is composed by a series of modular and adjustable supports, that easily and safely adapt to all paving types. Designed to guarantee an homogeneous surface, without bringing radical changes to the existing structure, as well as to eliminate humidity problems, water infiltrations, passage of electric cables and pipes, floating paving solutions allow easy and quick inspections and rainwater efficient drainage.
---
Installation
Example of raised laying
A) Slabs
B) Adjustable/fixed supports
C) Waterproof sheath
D) Screed with maximum slope of 5%
The proposed diagrams and indications are purely indicative of the type of application: please refer to the specific regulations in force in your country in order to lay the floor to the highest technical standards.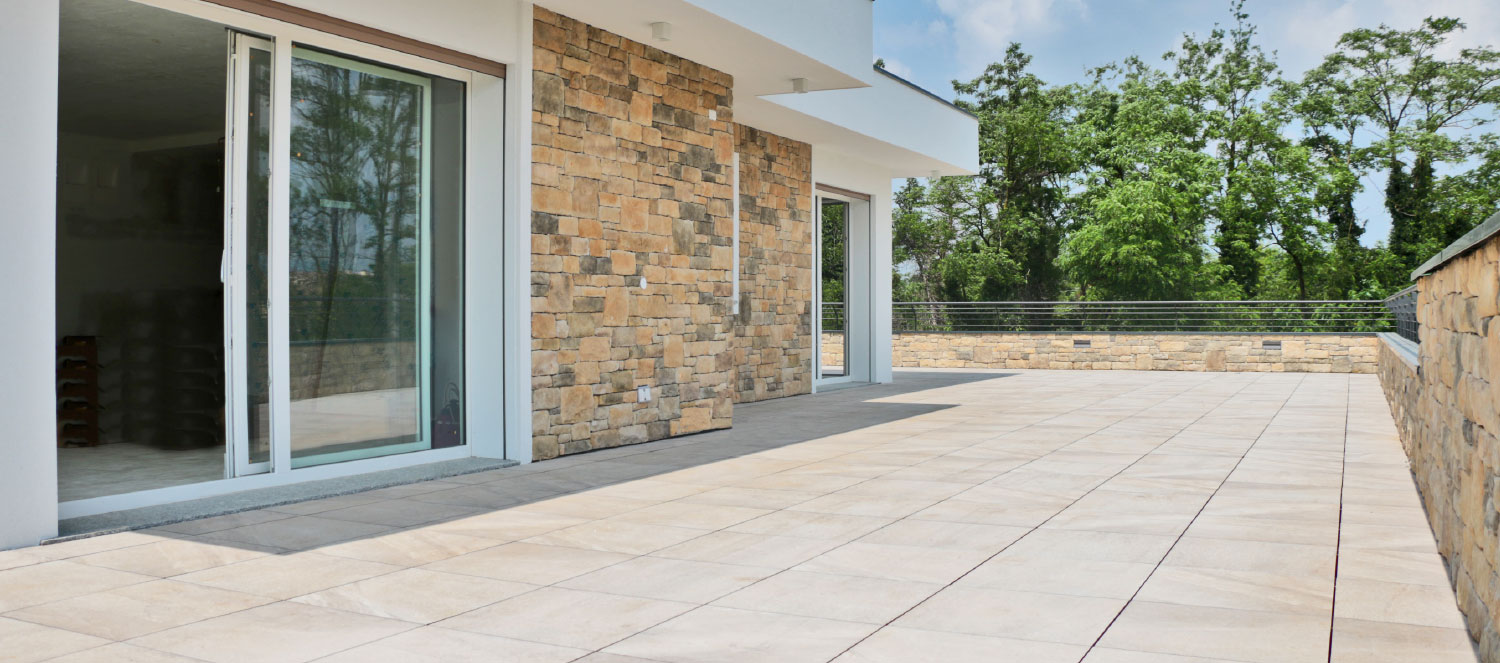 ADVANTAGES
Excellent for hiding equipment
Absorption of structural movements
Significant reduction in weight
Always a flat floor and easily accessible
Fast installation
Quick water drainage
Better thermal and acustic insulation
Exceptional load bearing strength
Ecological and clean
DESTINATIONS
Residential areas
Commercial areas
Terraces
Garden, courtyard or patio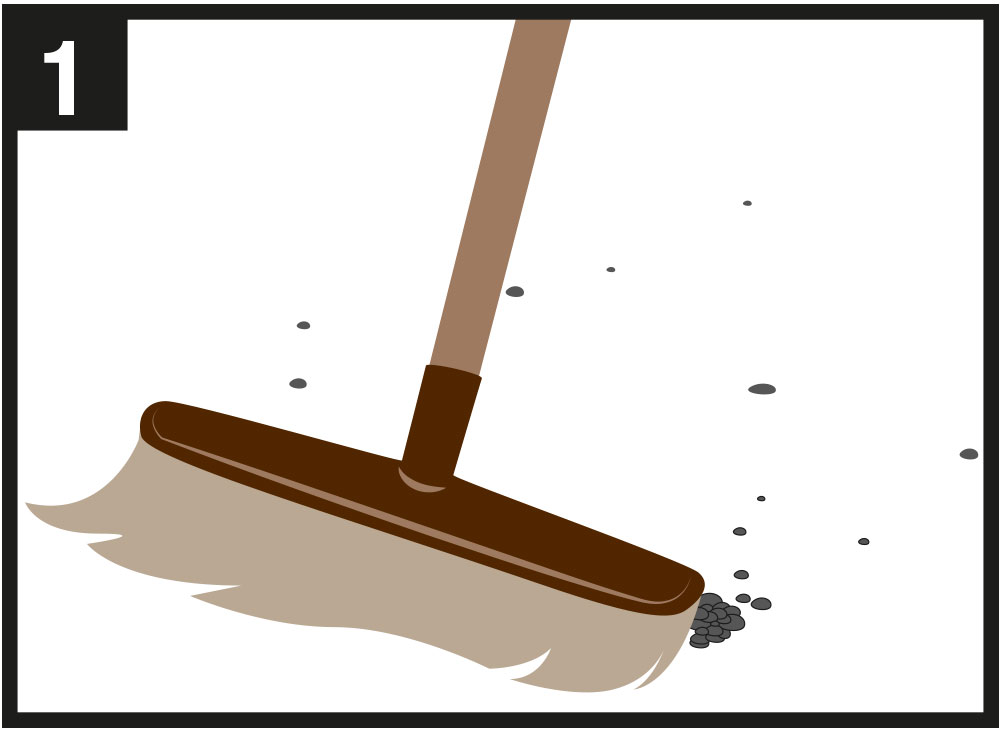 1) Realize a state of art screed and clean the residues.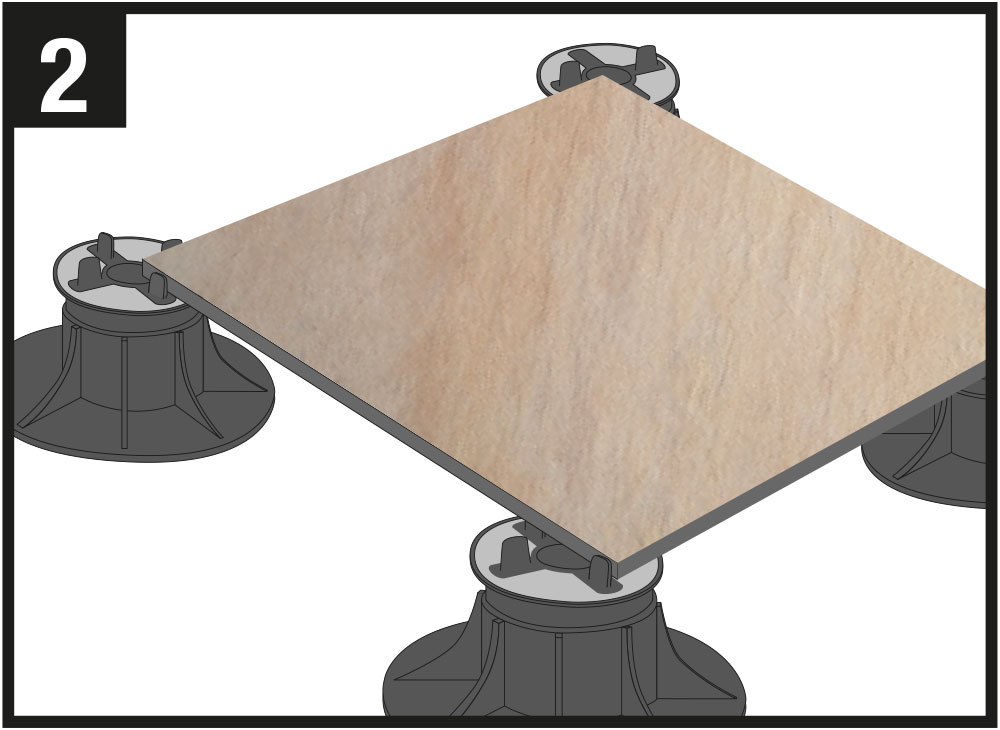 2) Place the supports in relation to the dimensions of the used tile.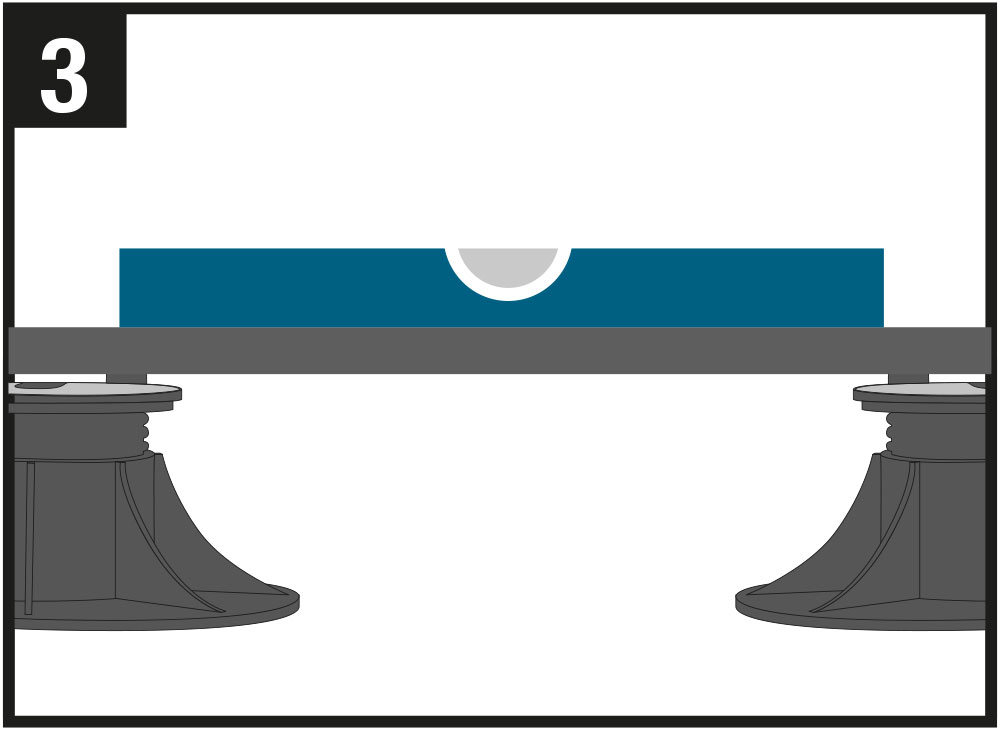 3) Verify the proper levelling of the laid slabs (slope≥1%).
---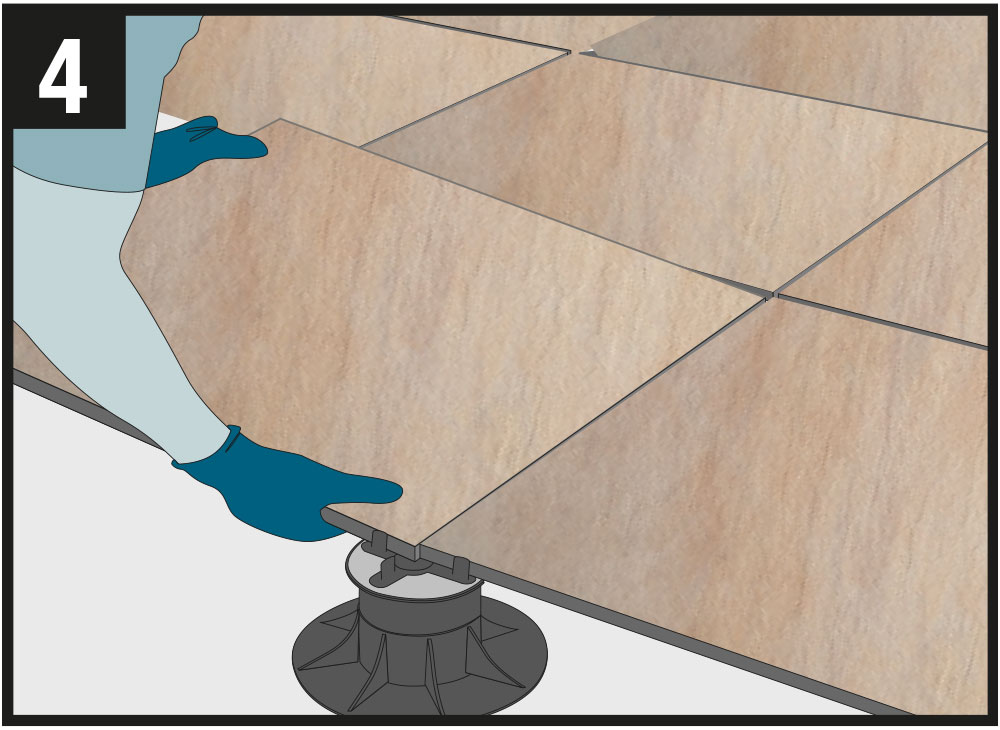 4) When laying, check that the joint width is always constant.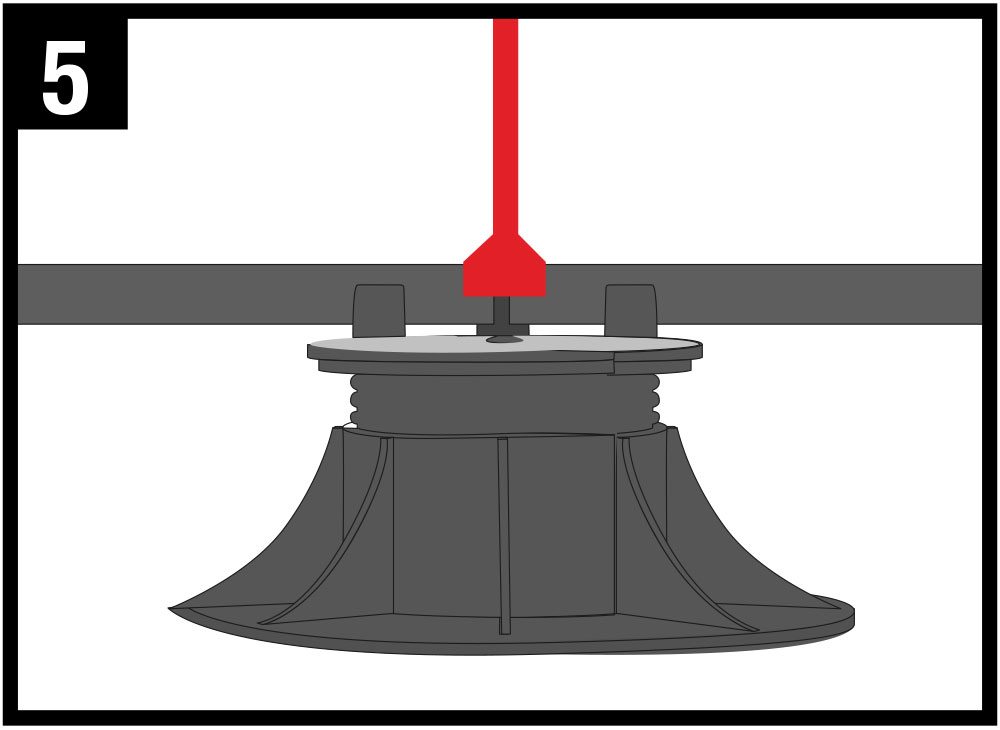 5) Finished the laying, adjust the supports height with the adjusting key.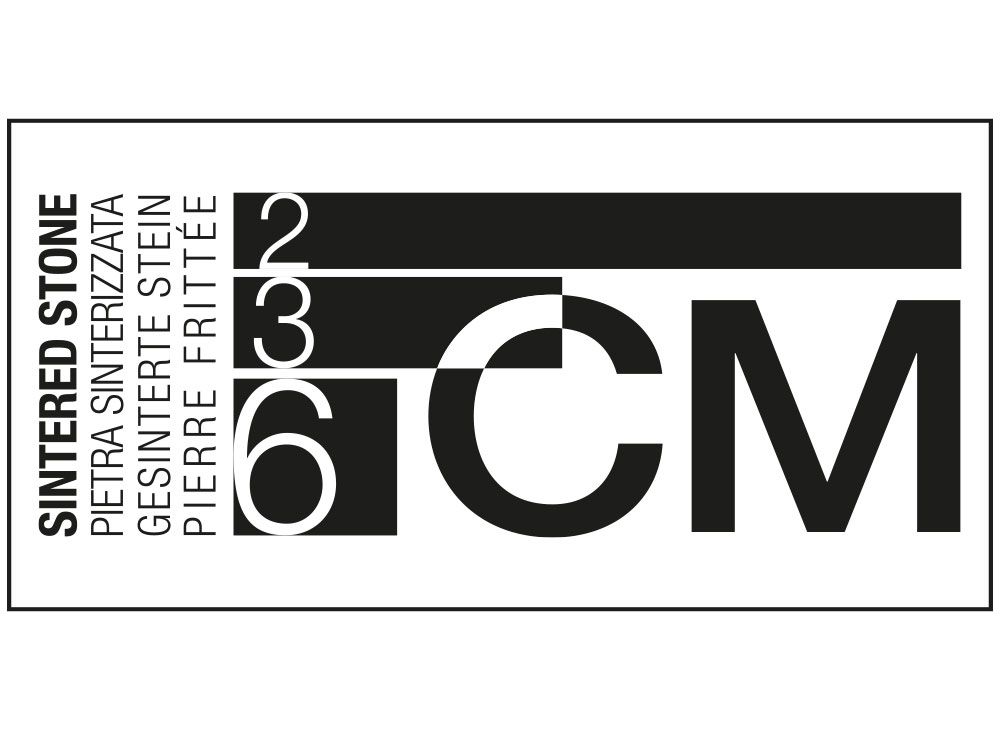 ---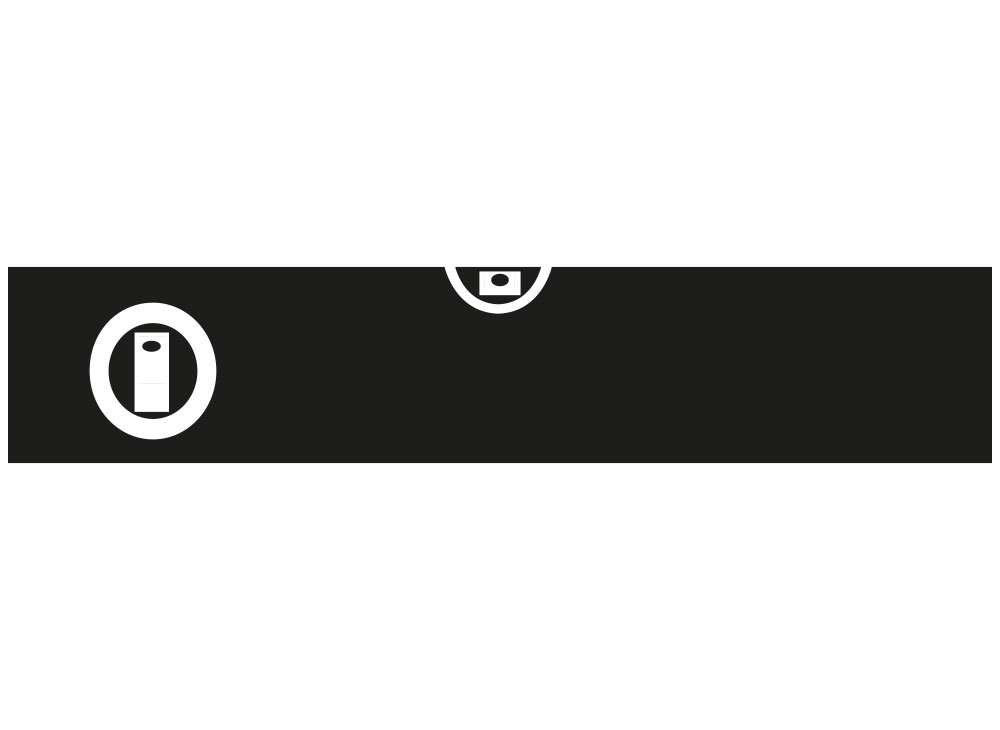 ---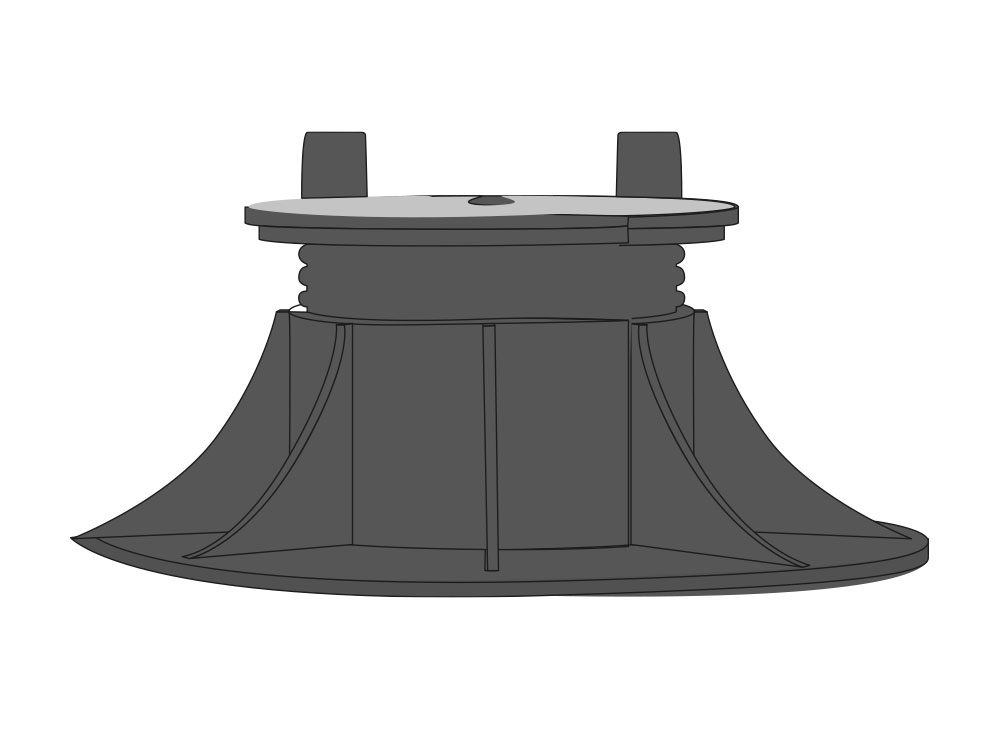 Adjustable fixed/supports
---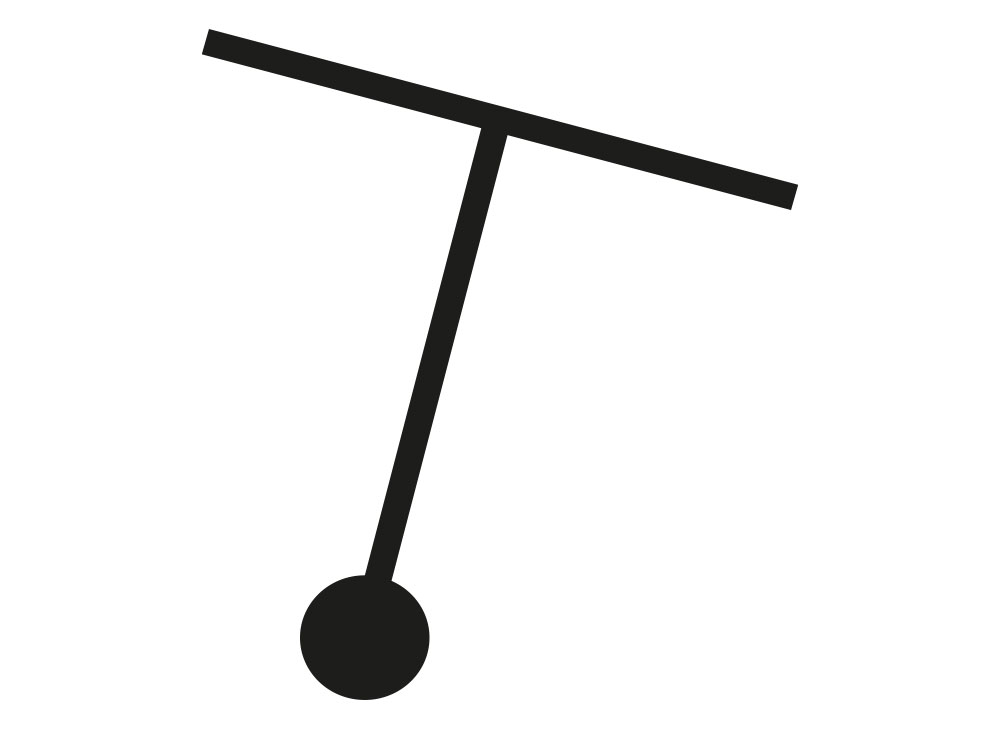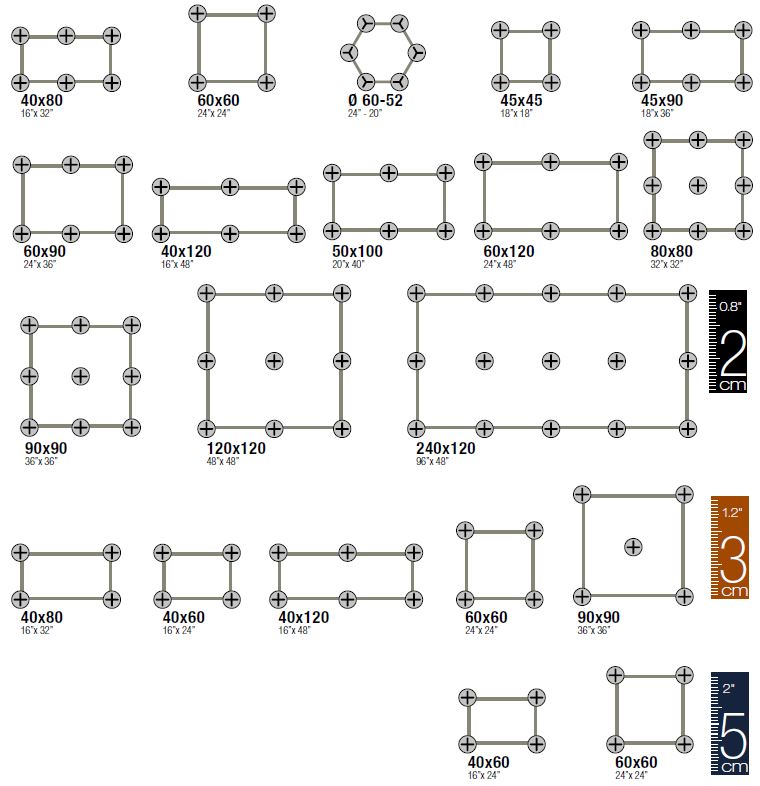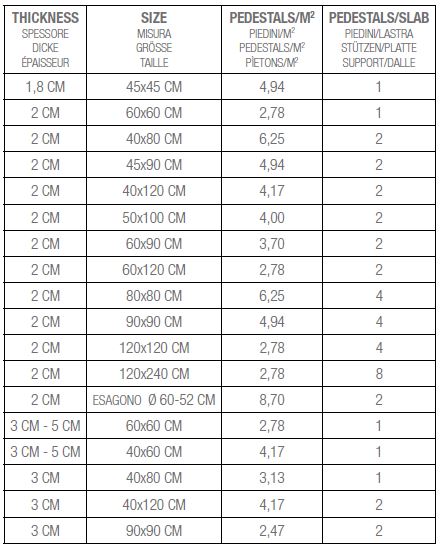 The values above refer to an ideally infinite surface, to find the real quantity of pedestals you have to multiply the pieces or m2 by the values above and add the perimeter pedestals multiplied by 0.6.